Meeting Promotions
Check out our exclusive packages for special rates and unique inclusions for your next meeting and event.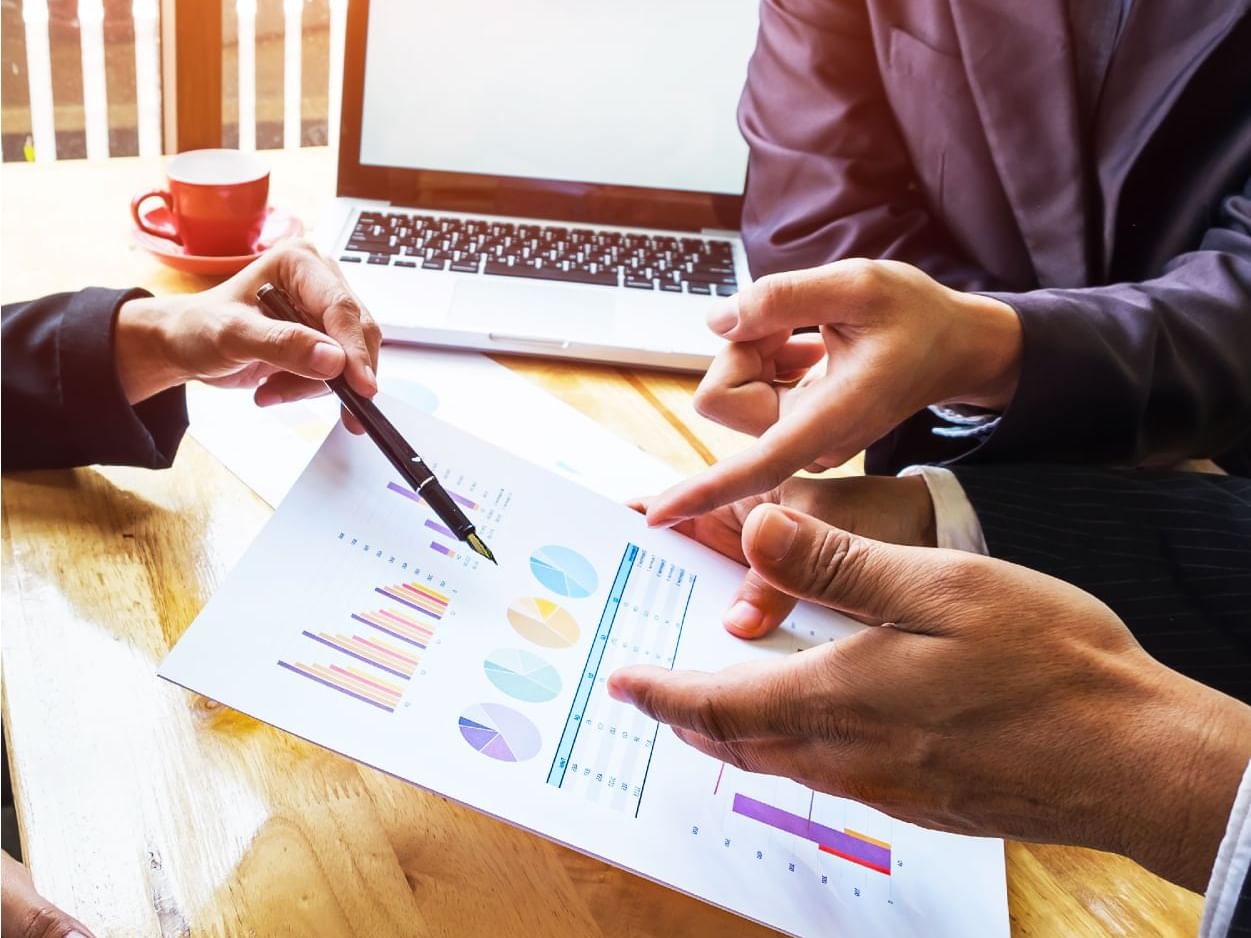 RM 380.00+ per person per day (Single Occupancy)
RM 300.00+ per person per day (Double Occupancy)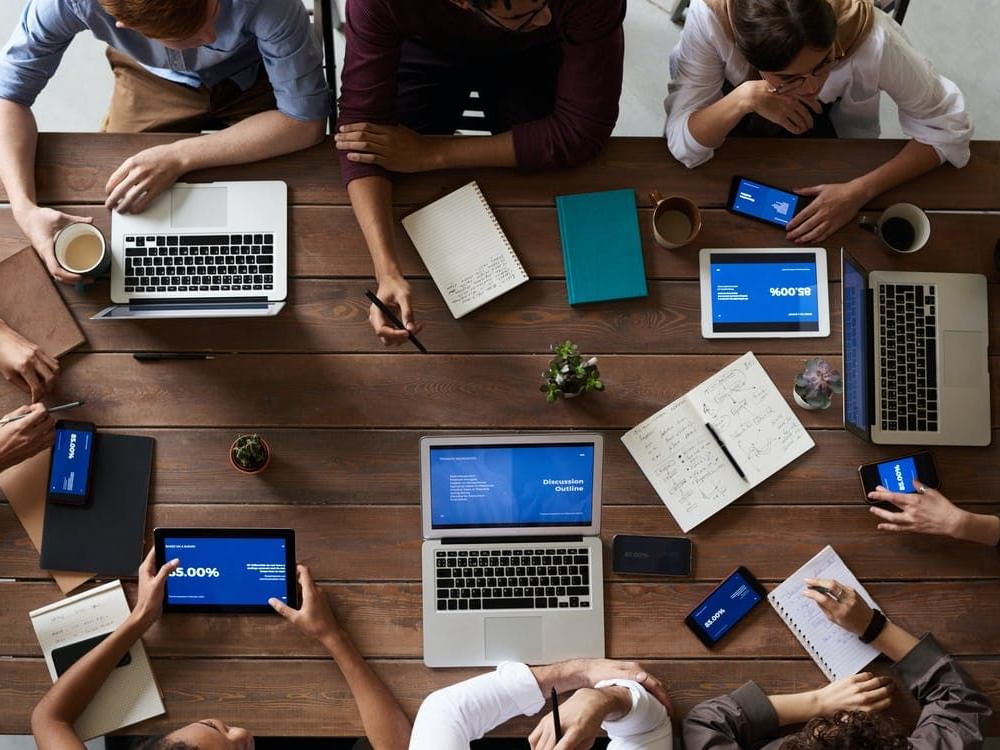 Our distinctive venues and attentive service help you concentrate on the business at hand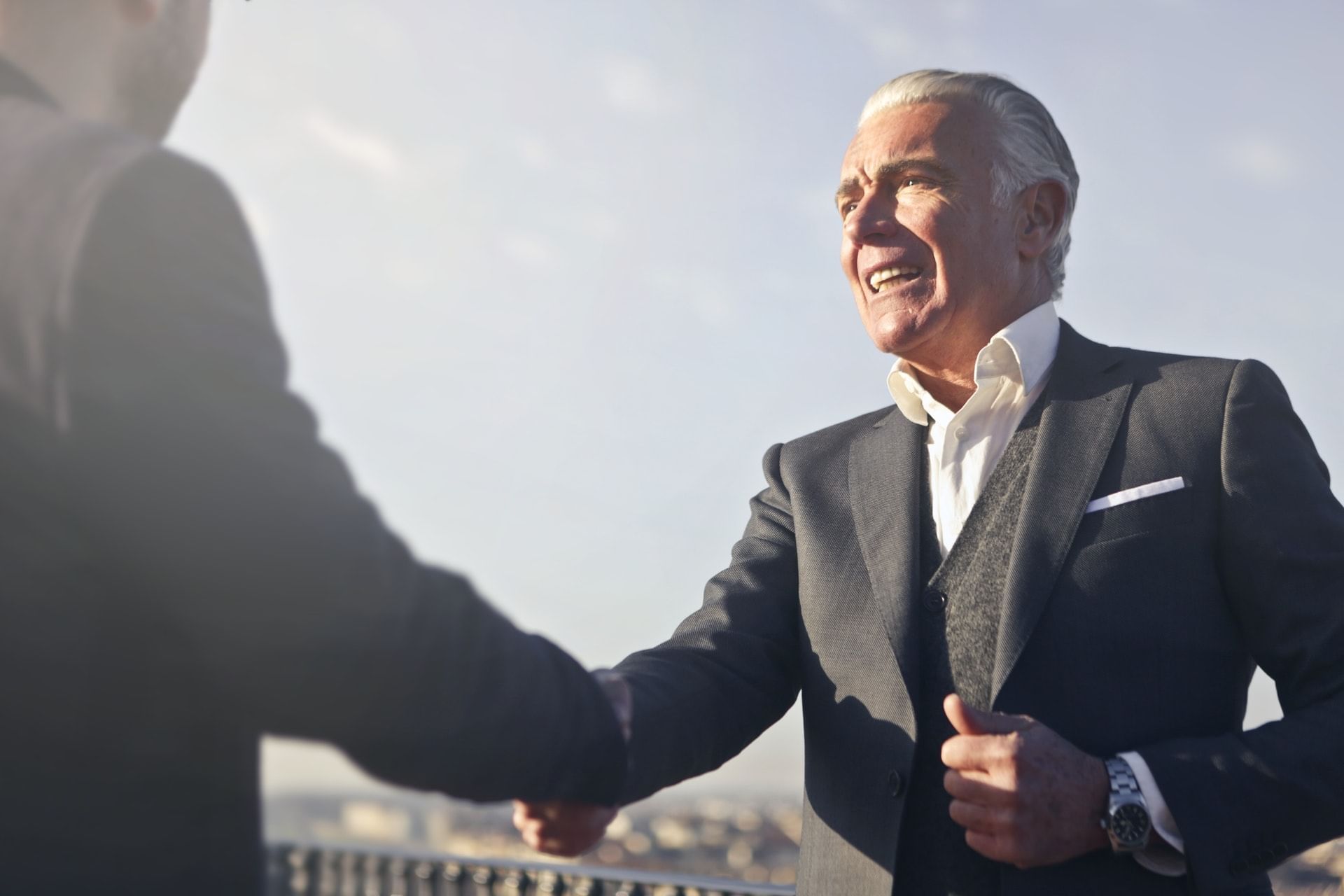 Outside Catering Service
Hotel Maya brings you delectable cuisine, be it fine Malay or other culinary delights to the comfort and convenience of your chosen venue. Special menus can be created and our dedicated culinary team will provide catering to the venue of choice. You will be assured of the same service quality provided for at the hotel.
For further enquiries, please get in touch with our Sales Team at events.admin@hotelmaya.com.my
Go VIRTUAL for your next event
Virtual meeting packages starting from RM15,000 inclusive of the following meeting amenities:
Function Room
    Complimentary use of the meeting room
    Writing pad and pencil
    Sanitisation welcome pack for all participants
    Drinking water
    Free flow coffee and tea
    Complimentary Wi-Fi for all the guests
    30mbps dedicated internet line for live stream
Live Stream Services
    Maximum 4 hours of video shooting with live stream services
    2 x HD Video Camera
    2 x Videographer
    2 x Preview Monitor
    Video interface design