anggun spa by MANDARA
Best Spa in Kuala Lumpur
Mandara Spa journey began on the spiritual island of Bali, where we discovered a true reverence for the healing arts. In Bali, this knowledge is passed down from generation to generation, from mother to daughter, from father to son, and as such is deeply entwined in the Balinese way of life. Combining this rich knowledge and spirit of generosity with European techniques, Mandara offers each guest the ultimate luxuriously healing experience.
There are 4 individual and 2 couple private treatment rooms.
Slideshow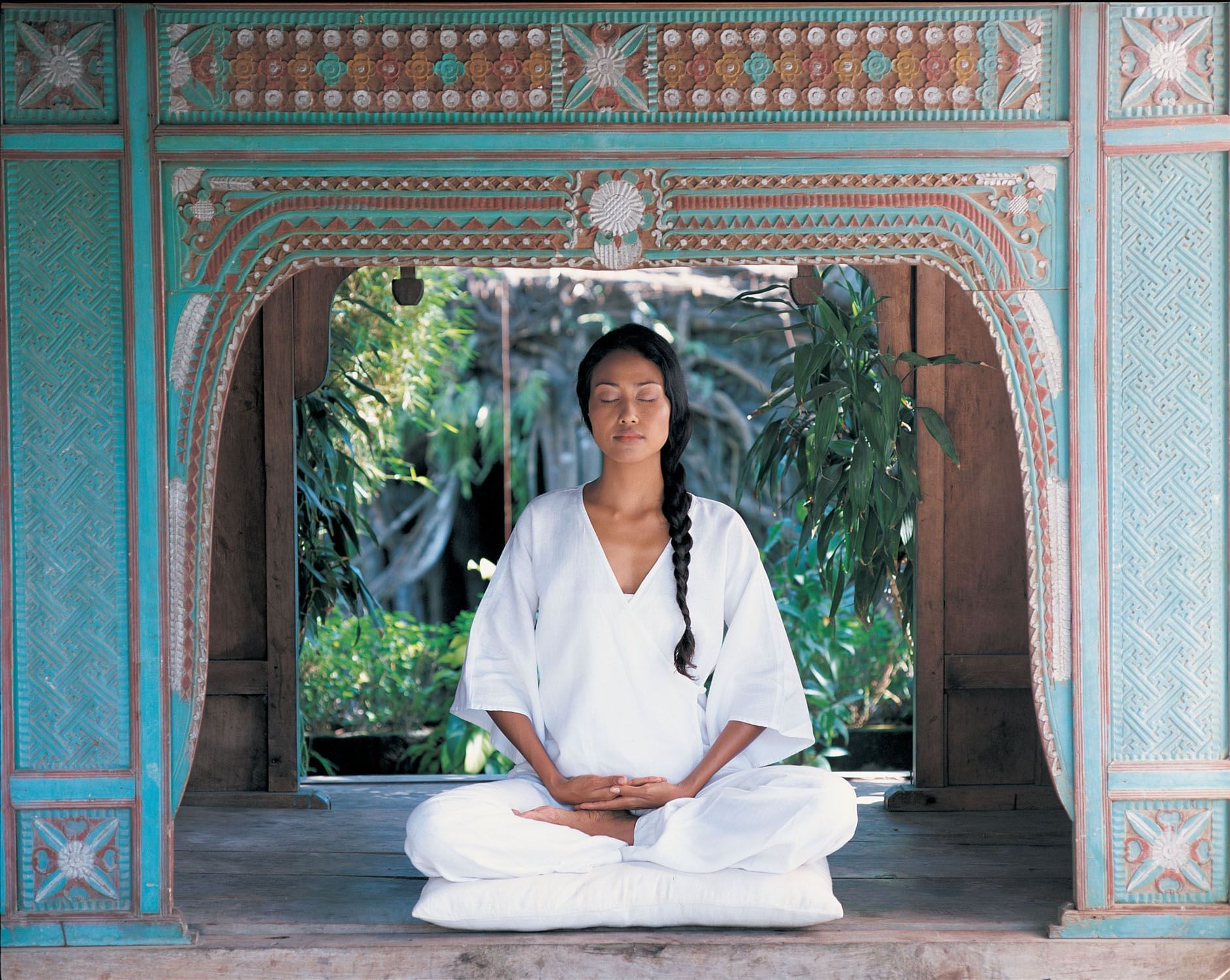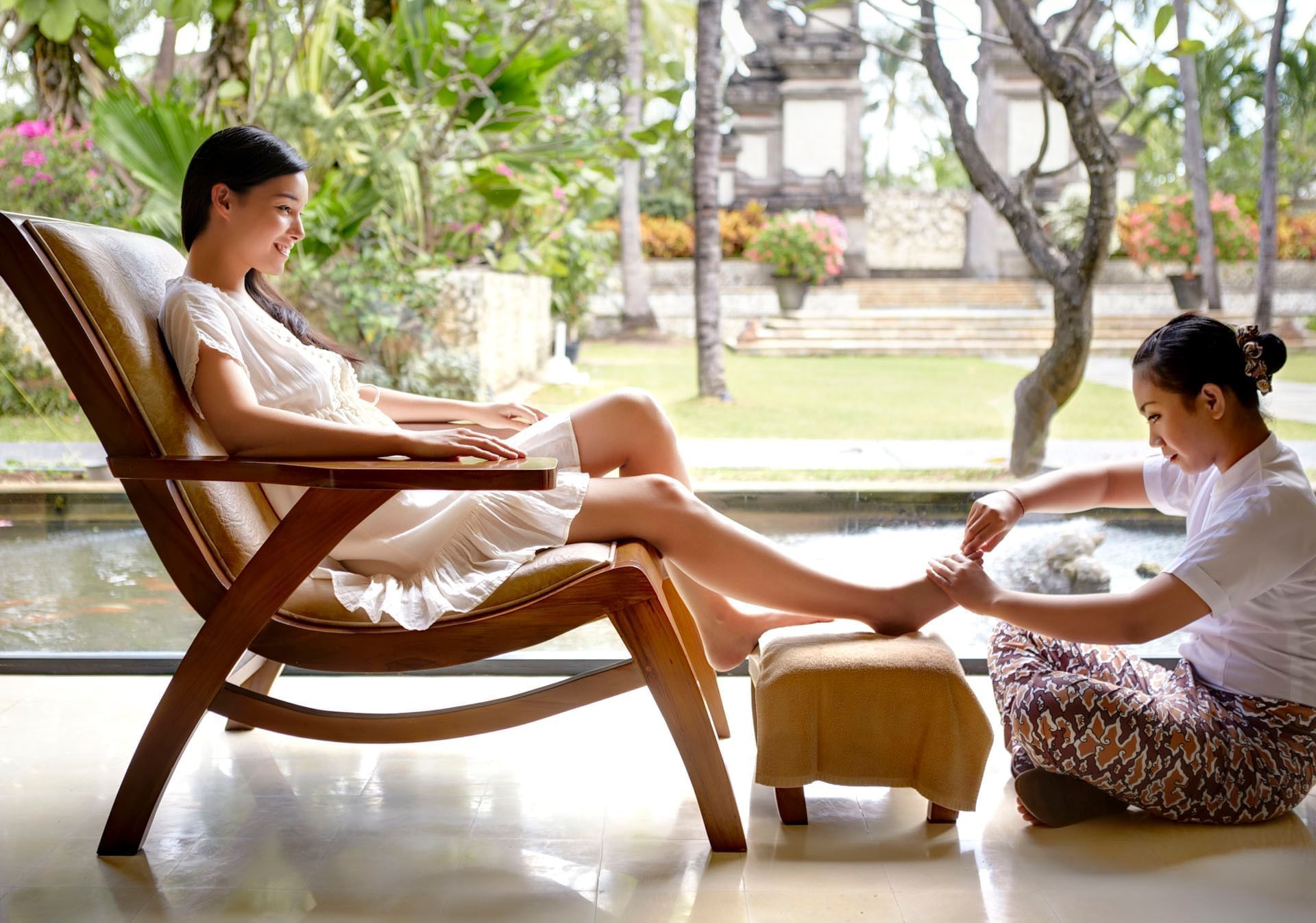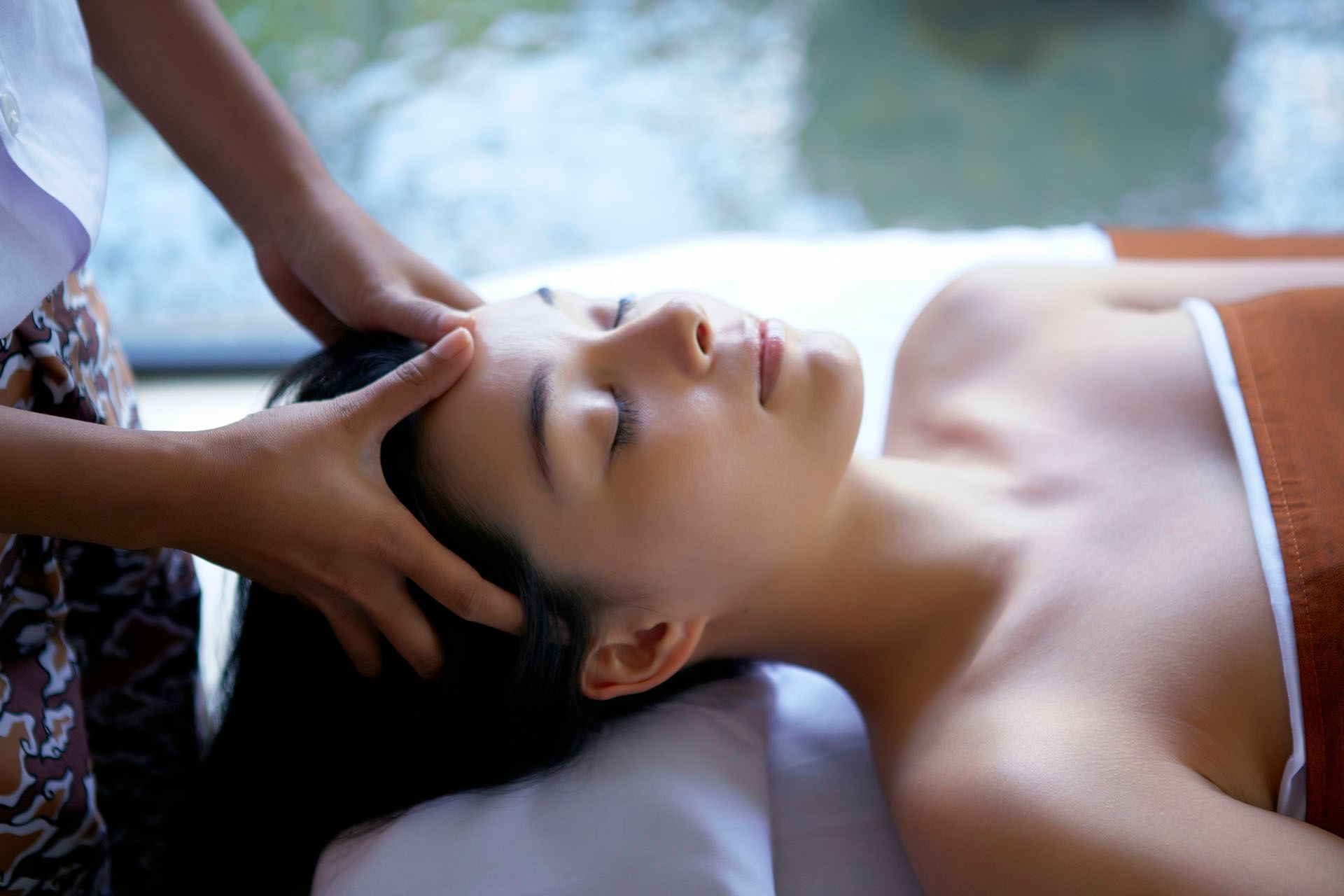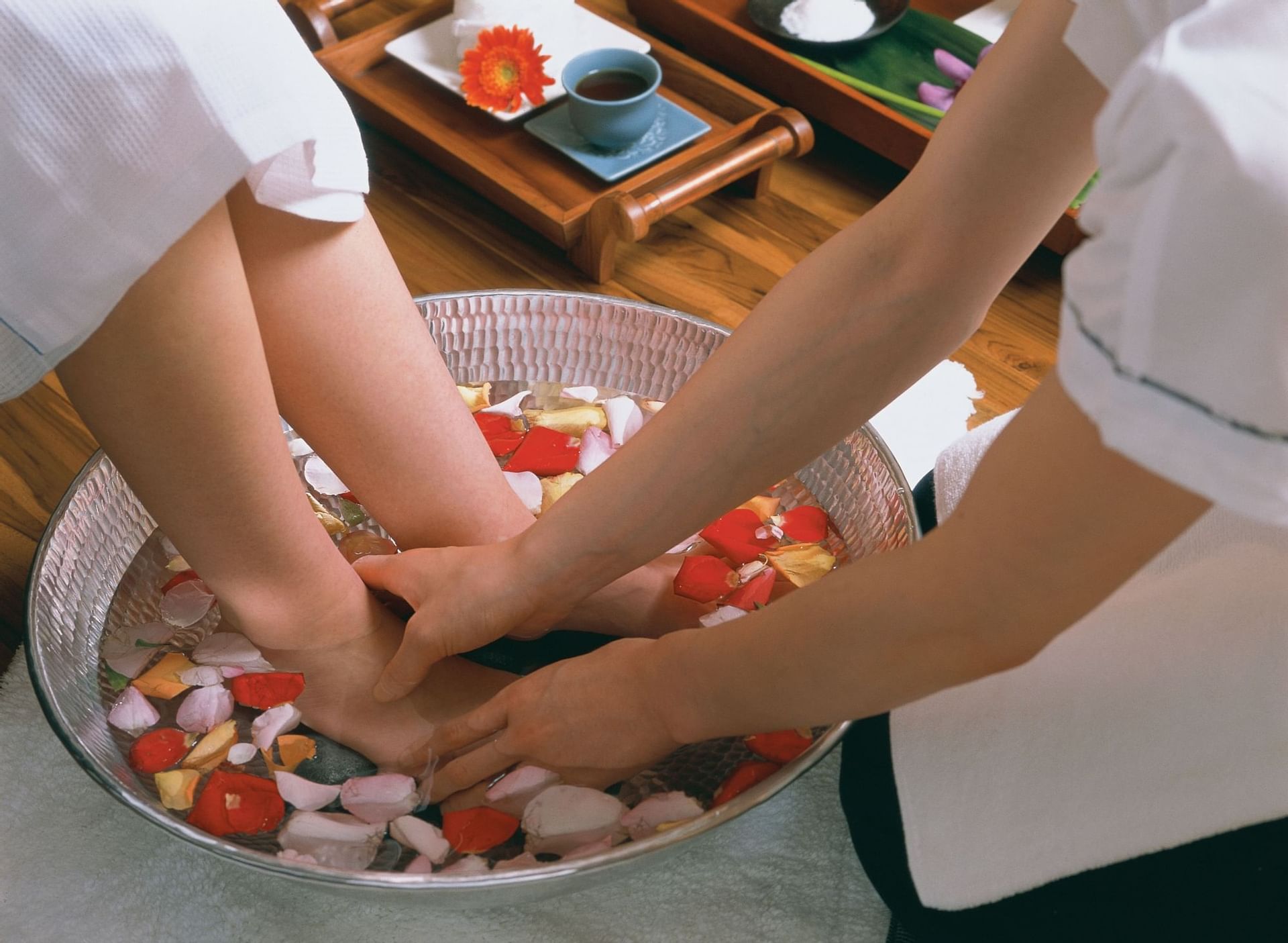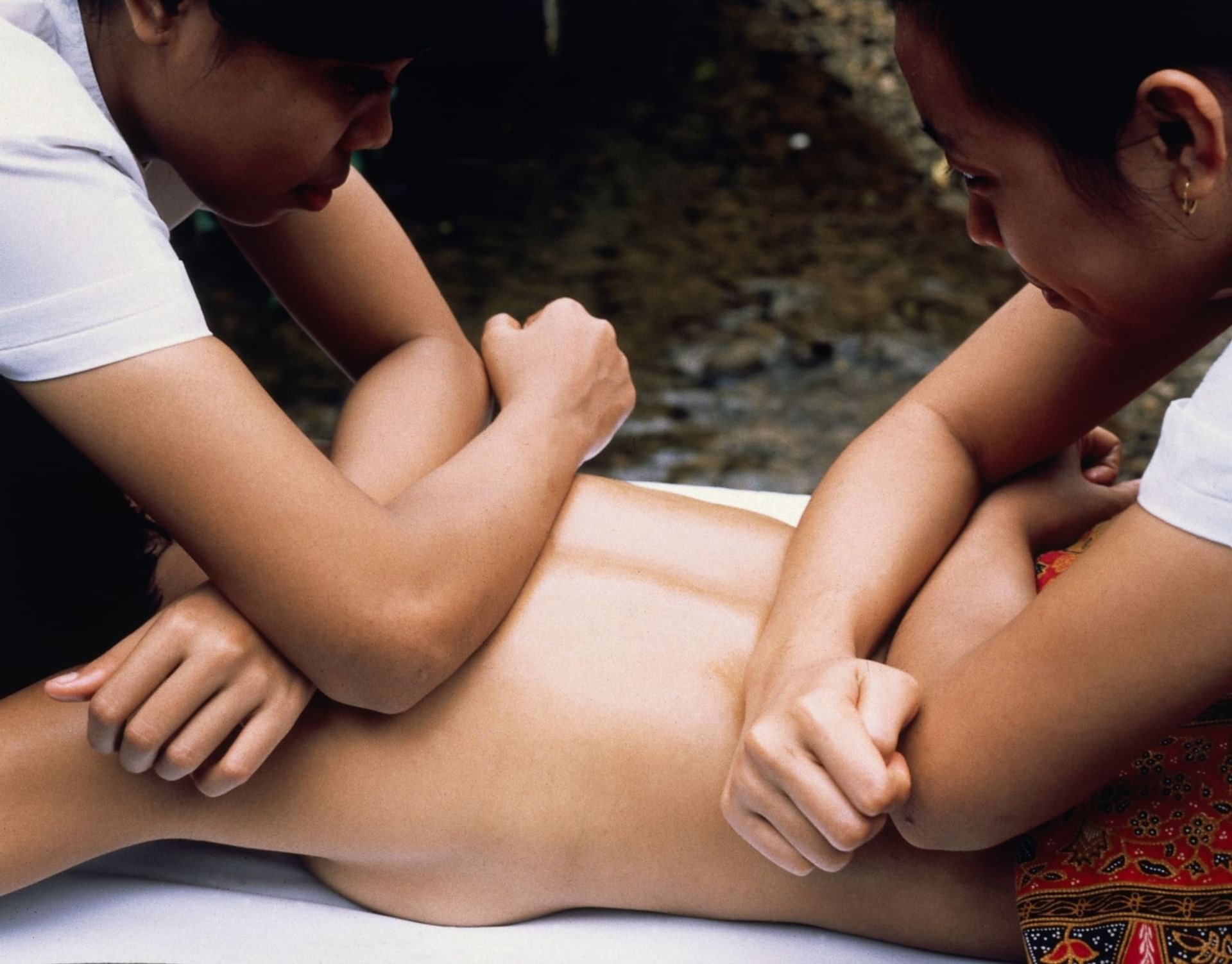 Slideshow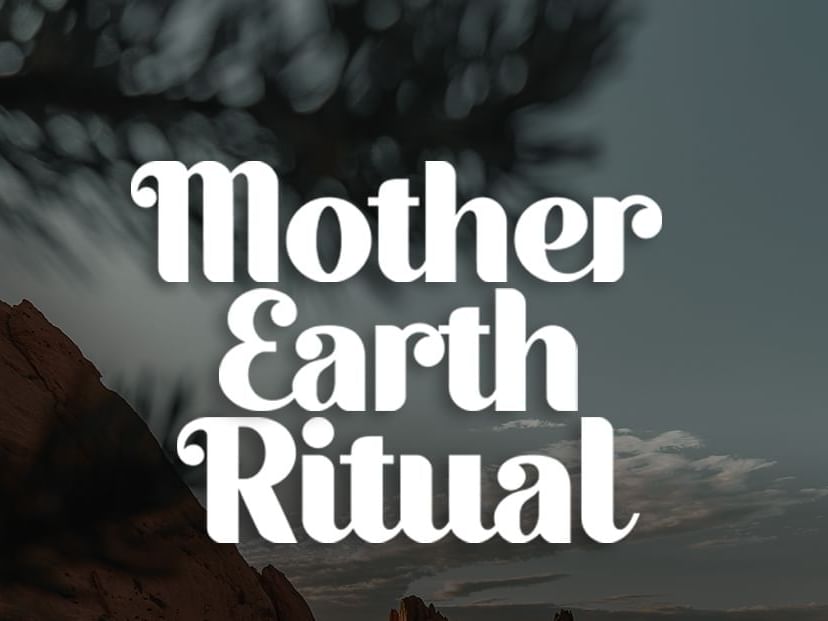 Mother Earth Ritual
WESTERN JOURNEYS

Only an ocean away Native Americans frequently combine traditional healing practices with allopathic medicine to promote health and wellbeing. Ceremony, native herbal remedies, and
medications are used side by side.
"OUR CULTURE IS OUR MEDICINE."