anggun spa by MANDARA
Best Spa in Kuala Lumpur
Mandara Spa journey began on the spiritual island of Bali, where we discovered a true reverence for the healing arts. In Bali, this knowledge is passed down from generation to generation, from mother to daughter, from father to son, and as such is deeply entwined in the Balinese way of life. Combining this rich knowledge and spirit of generosity with European techniques, Mandara offers each guest the ultimate luxuriously healing experience.
There are 4 individual and 2 couple private treatment rooms.
Slideshow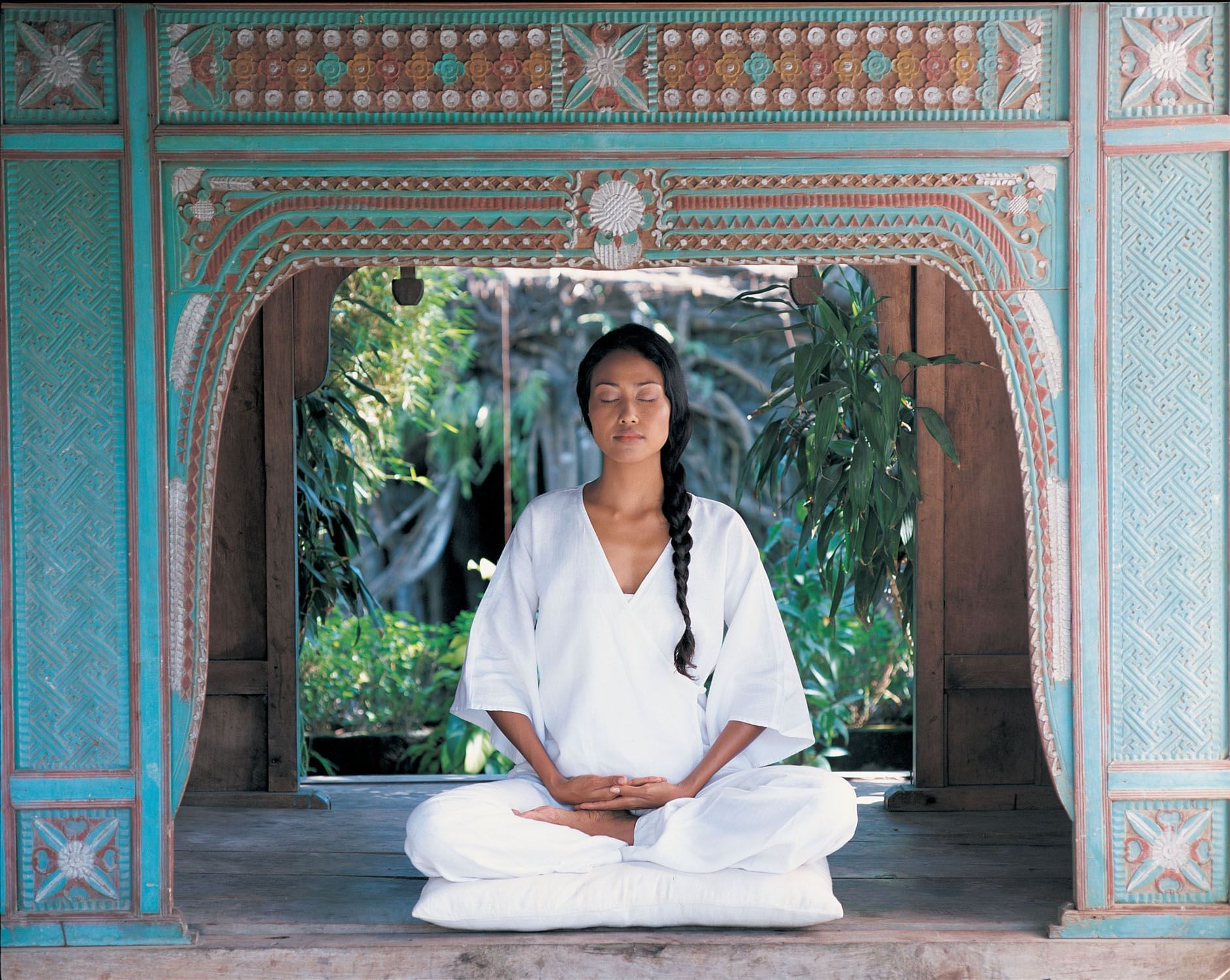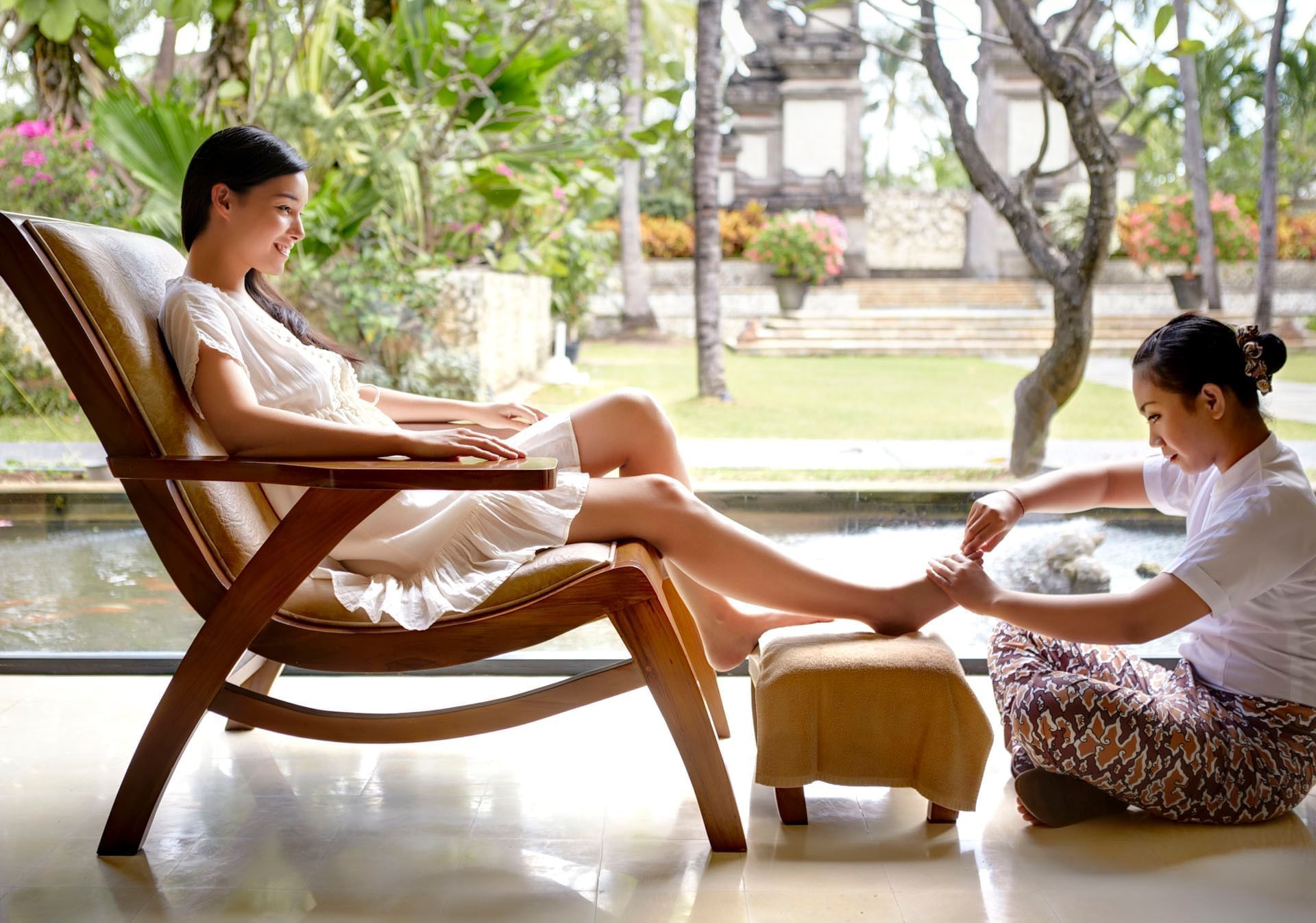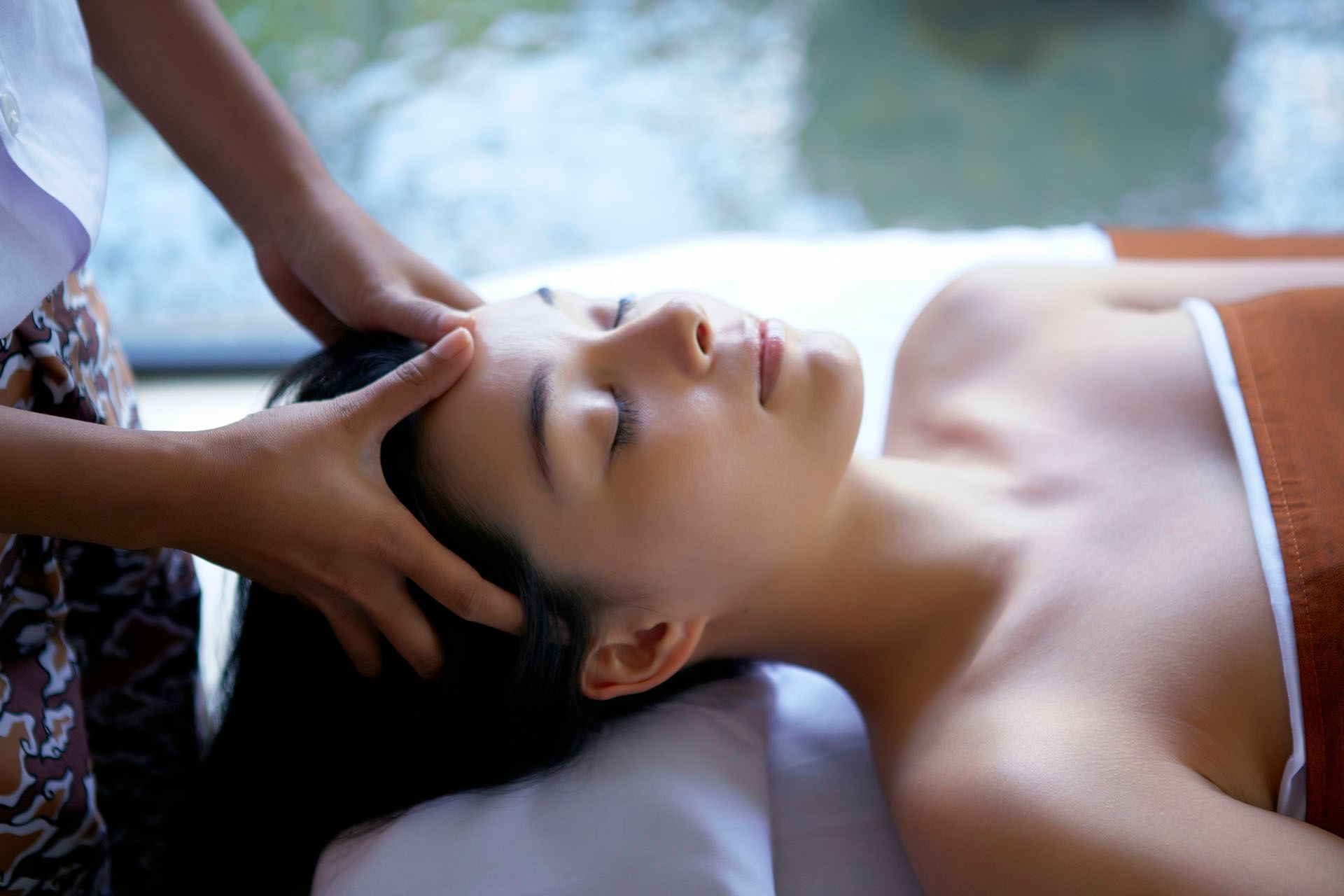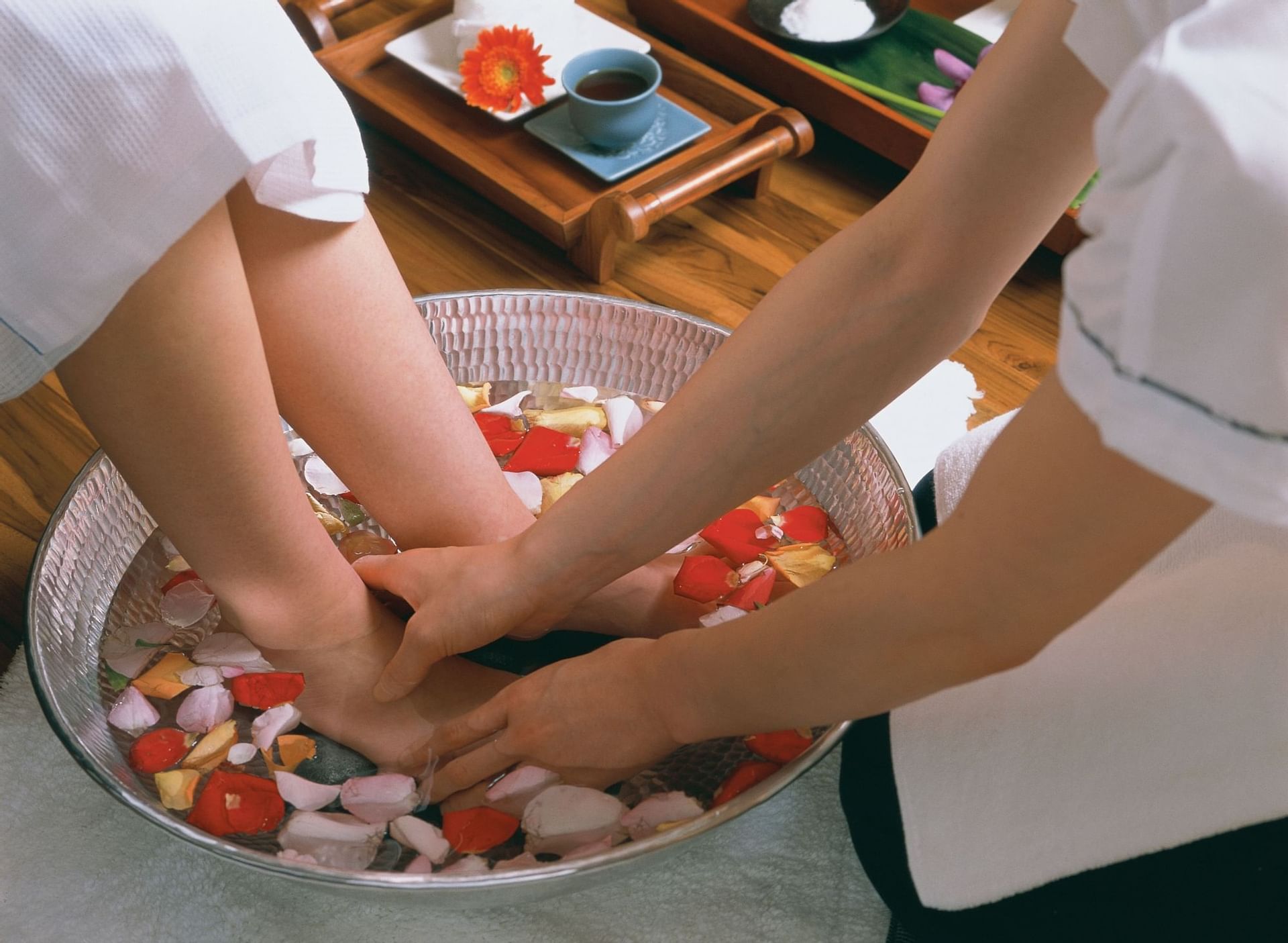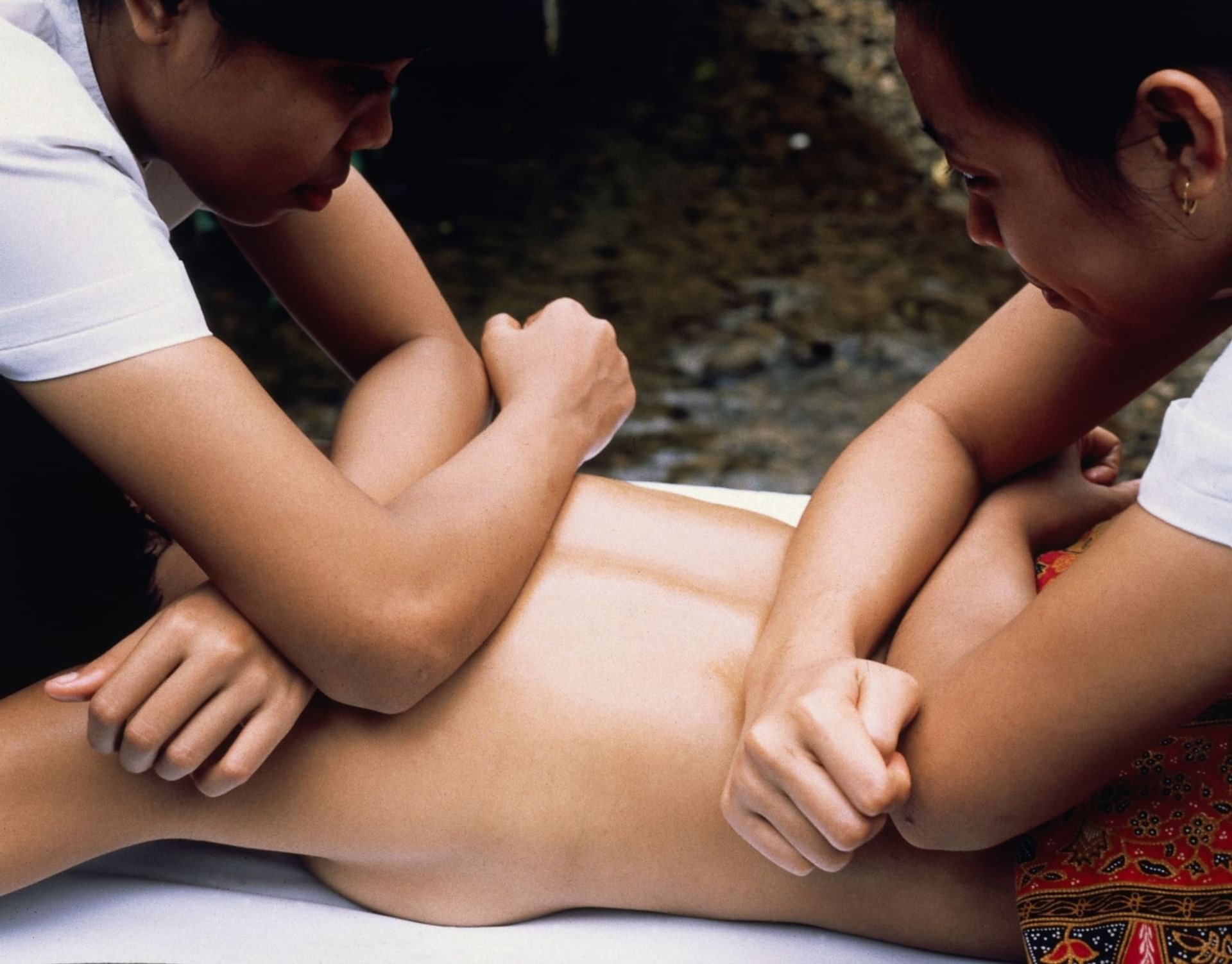 Slideshow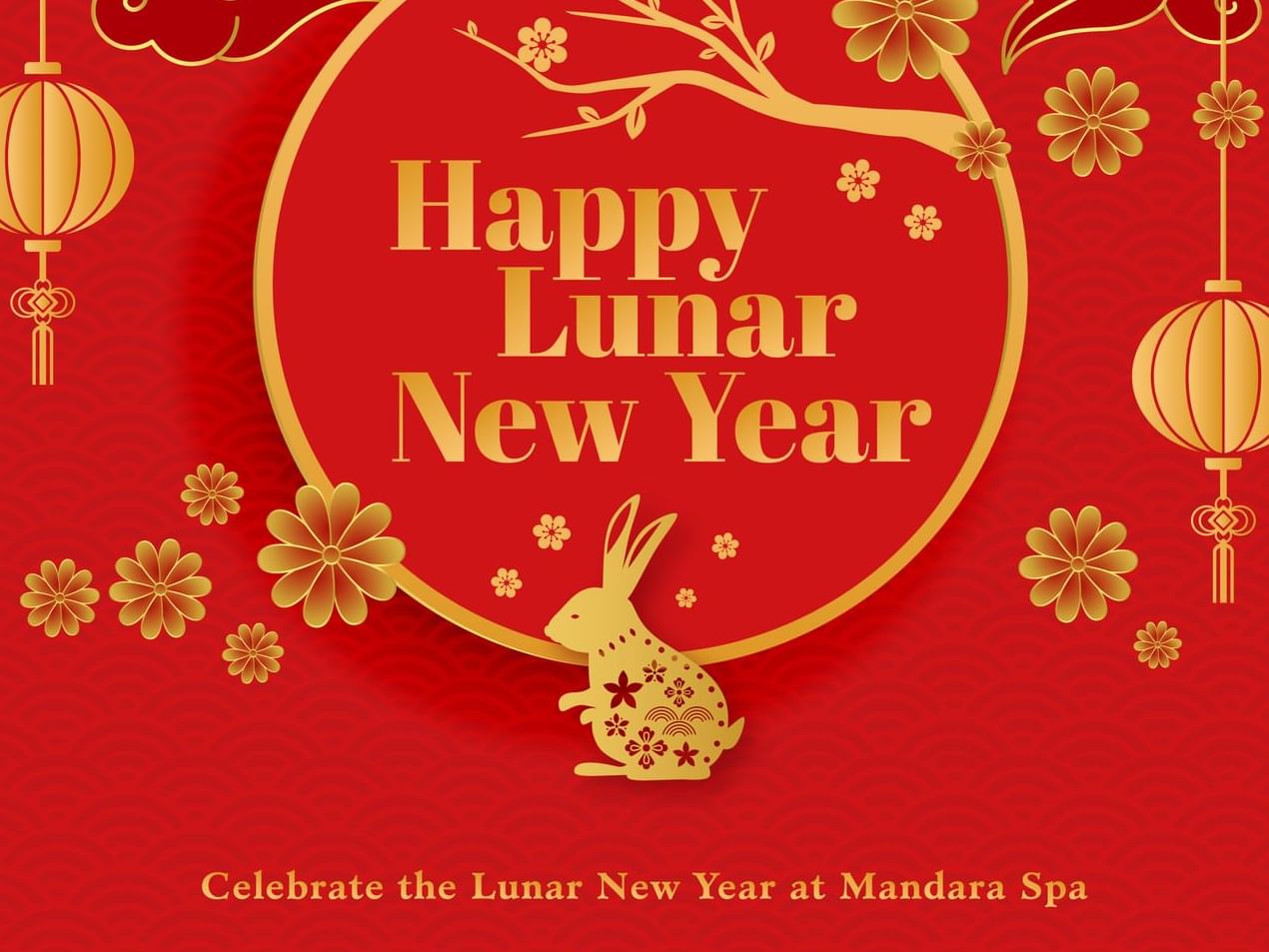 Lunar New Year at Anggun Spa
Celebrate the Lunar New Year at Mandara Spa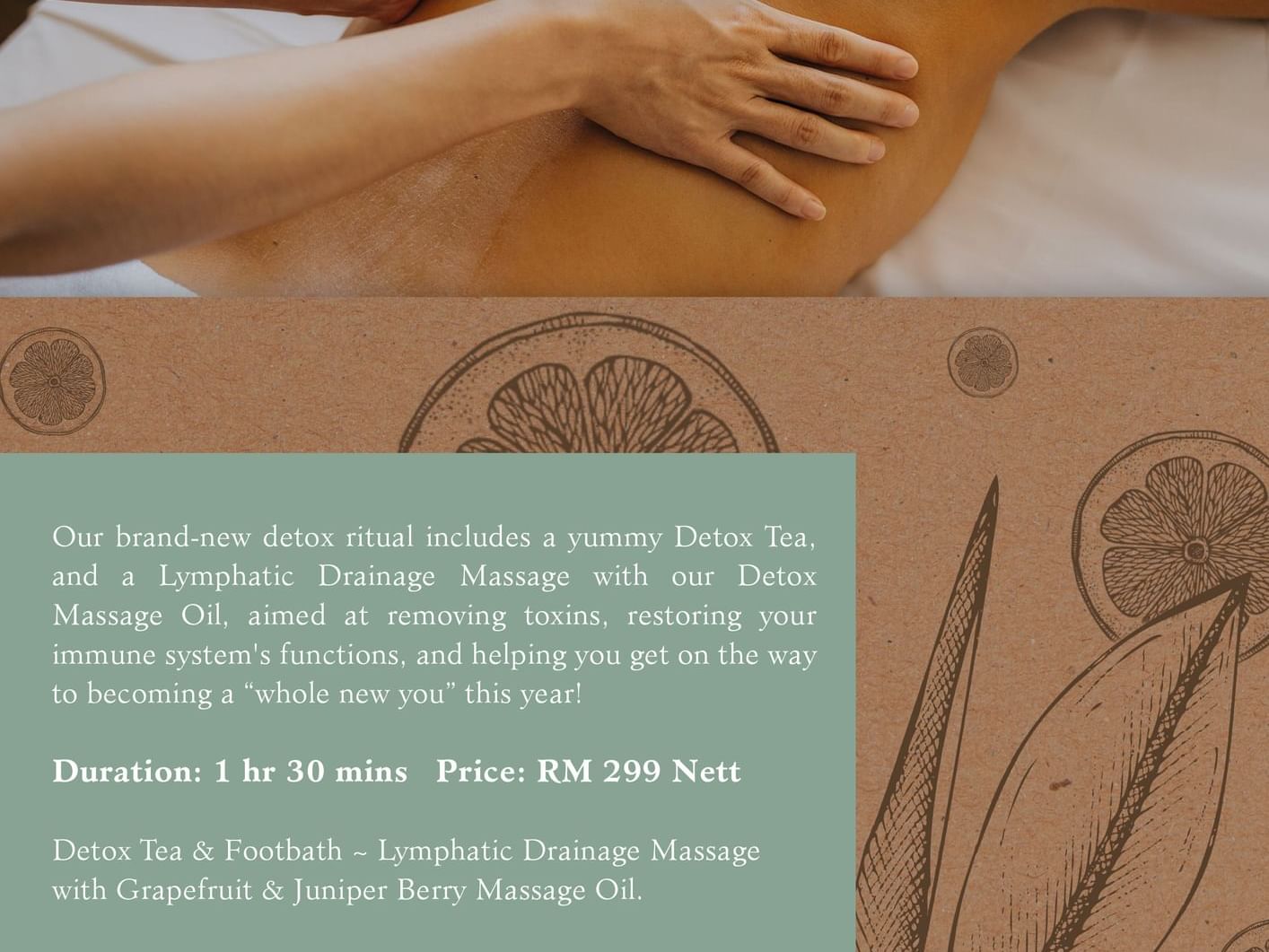 RESET. REVIVE
Our brand new Detox-Ritual includes a yummy Detox Tea and a Lymphatic Drainage Massage with our detox massage oil. Aimed at removing toxins and restoring your immune system's function.
Duration: 1 hour 30 minutes
Price: RM299 nett