Luxurious rooms and suites in Kuala Lumpur
Hotel Maya Kuala Lumpur features 284 rooms, comprising of Studio Room, Studio Heritage, Junior Suite, Deluxe Suite and Executive Suite. With rustic timber flooring, contemporary furnishings and floor-to-ceiling glass panel that possibly offers the most spectacular skyline view of Kuala Lumpur. Our rooms have specially designed interiors to enable natural light to reach all parts of the room making it one of the best places to stay when in KL.
Slideshow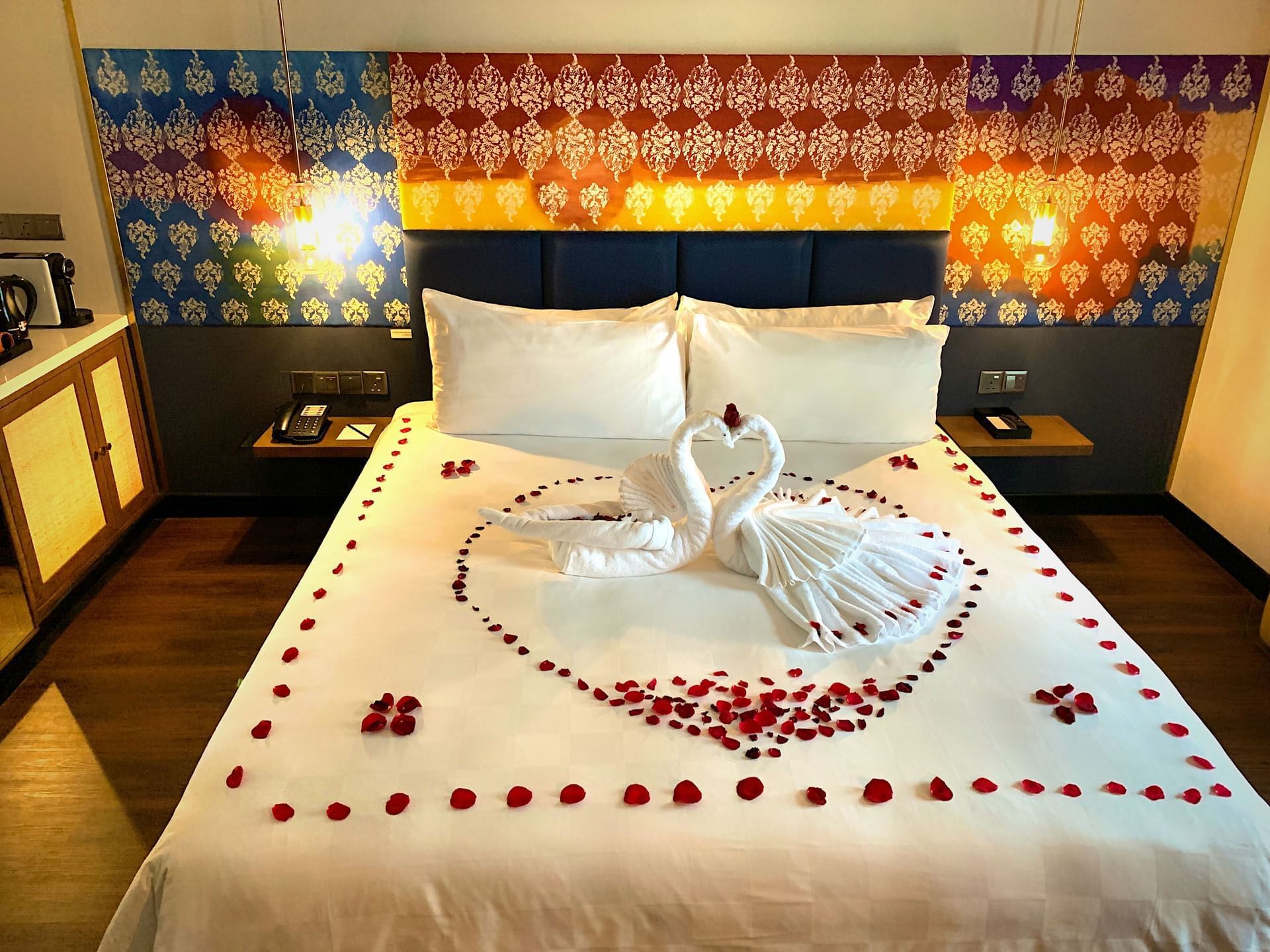 Celebration Experience @ Maya
Enjoy occasion is worth celebration. Let Hotel Maya be your destination for your well deserved staycation.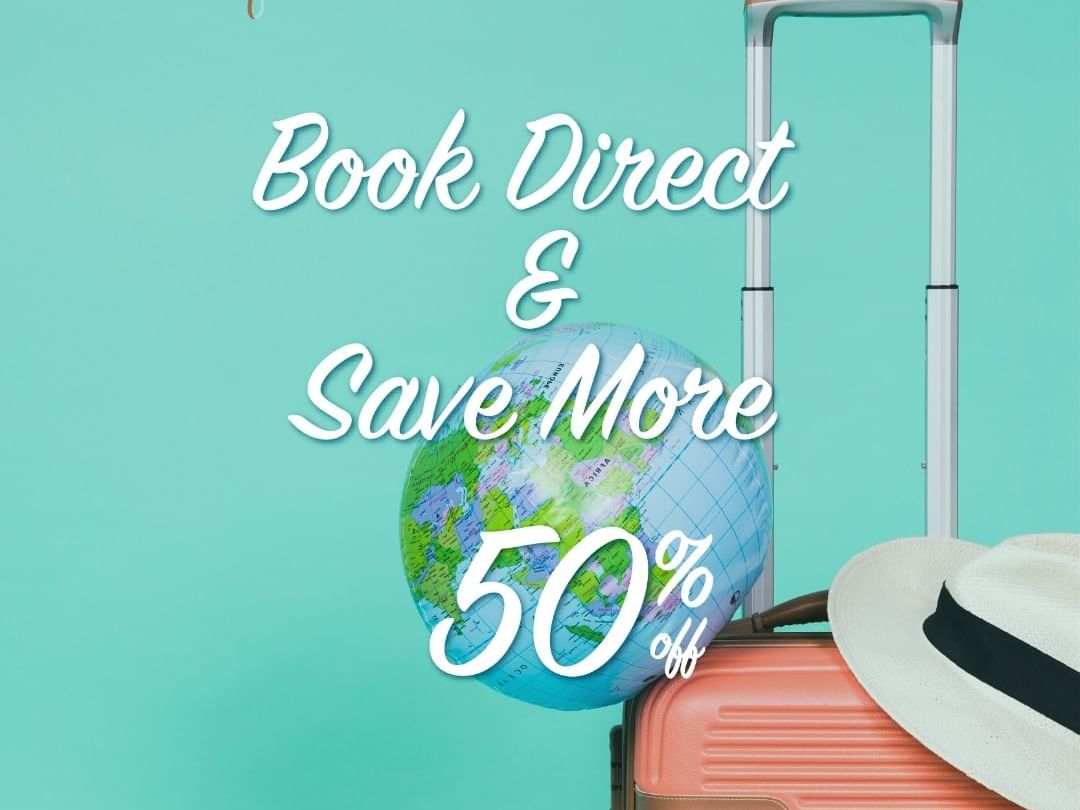 Book Direct Offers
Enjoy direct booking rates from RM 215+ (50% from RM 430+)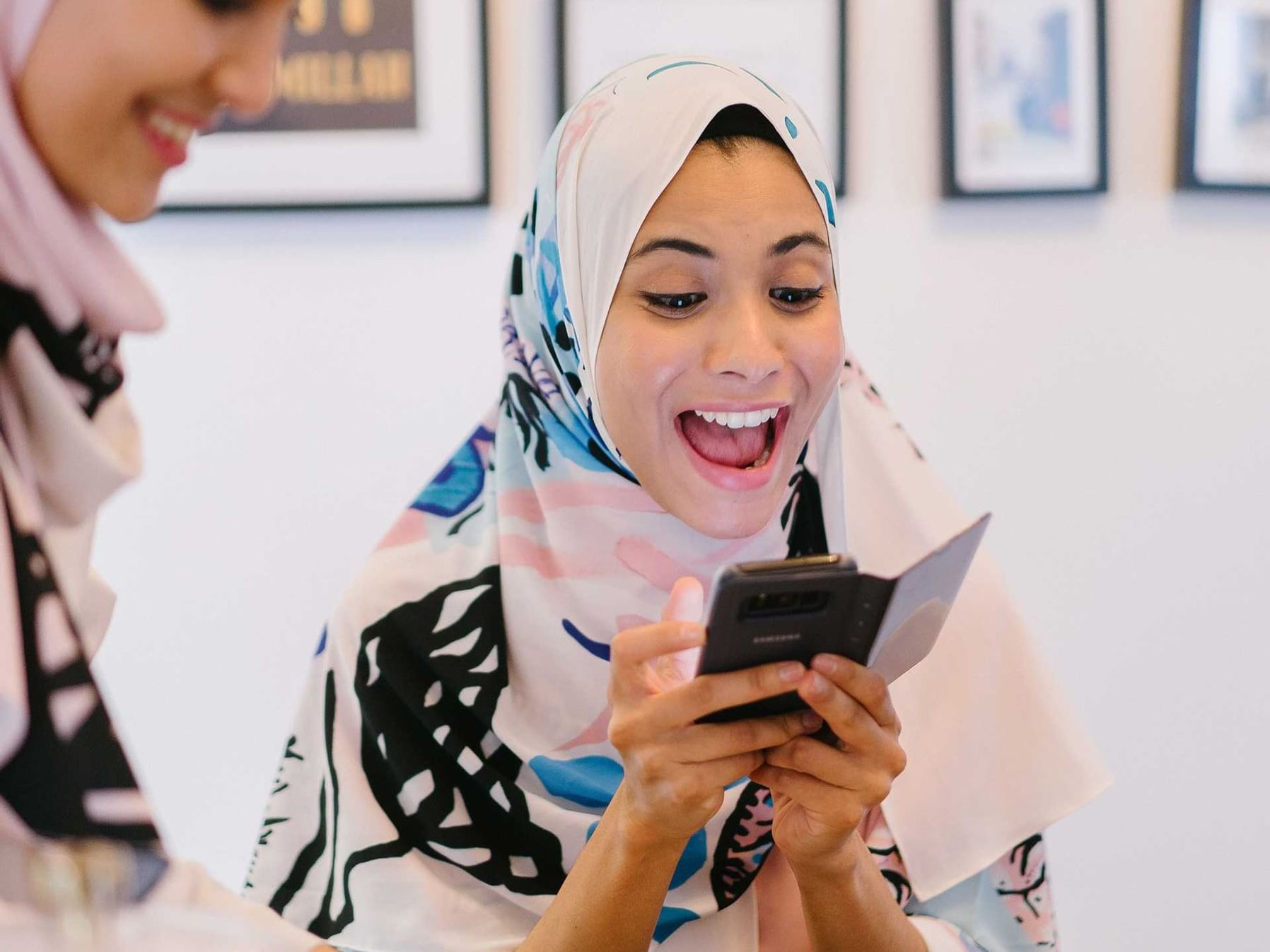 Best Available Rate
Enjoy better flexibility with our Best Available Rates
From RM 430+ per night