Spa Promotions
Treat yourself with our diverse collection of pampering treatments at Hotel Maya Kuala Lumpur.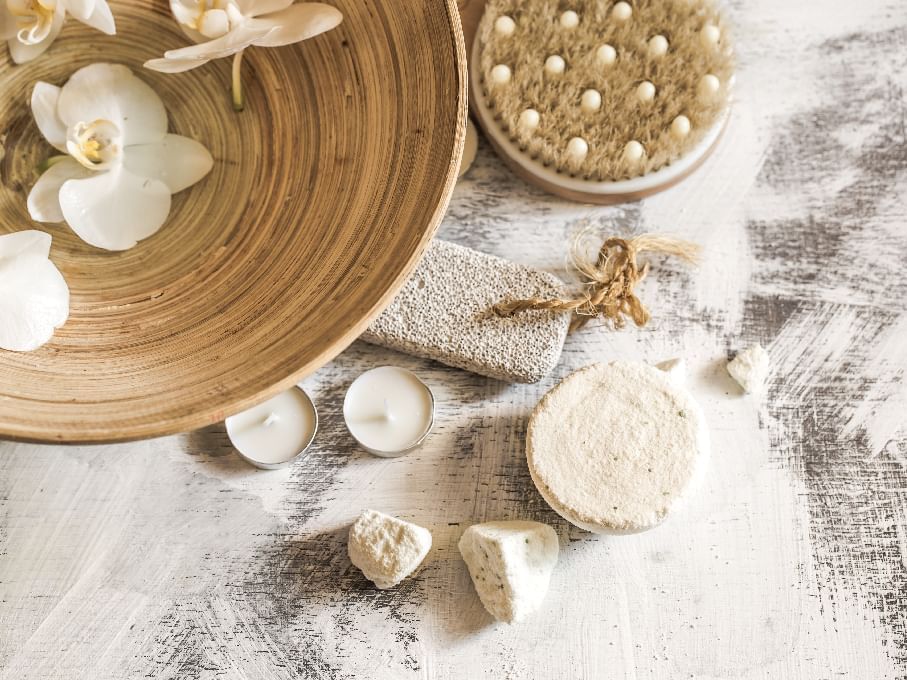 Indulge and pamper yourself at Hotel Maya Kuala Lumpur, your destination for a well-deserved staycation.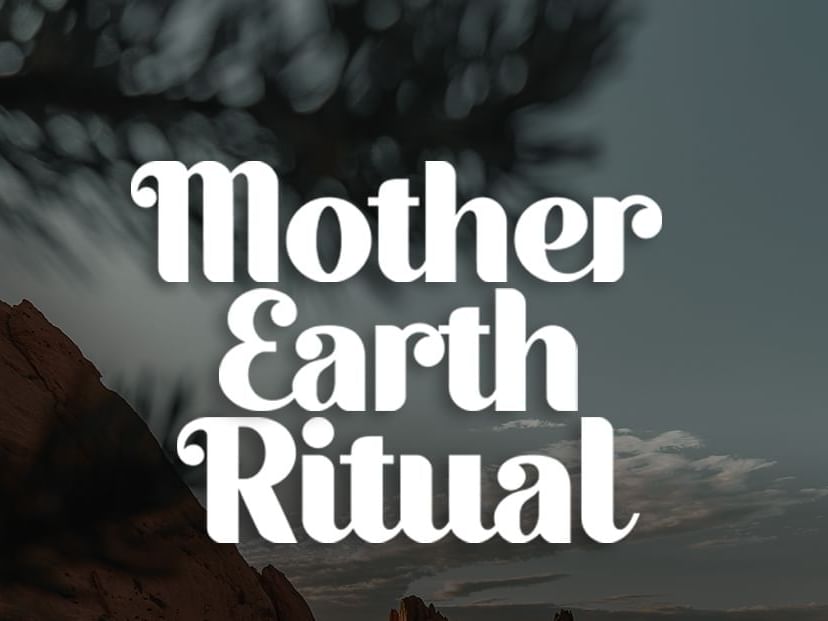 WESTERN JOURNEYS

Only an ocean away Native Americans frequently combine traditional healing practices with allopathic medicine to promote health and wellbeing. Ceremony, native herbal remedies, and
medications are used side by side.
"OUR CULTURE IS OUR MEDICINE."